On July 27-29, under the guidance of the National Manufacturing Power Construction Strategy Advisory Committee, the 2022 (Fourth) Global Industrial Internet Conference, hosted by the China Federation of Industrial Economics and the Network Security Industry Development Center of the Ministry of Industry and Information Technology, was held in Wuzhen, Tongxiang, Zhejiang Province. It is an authoritative industrial summit in the field of industrial Internet. On the evening of July 28, one of the series activities of the Global Industrial Internet Conference - the "Experience Exchange of Digital Transformation of High-quality Manufacturing Enterprises", sponsored by the China Federation of Industrial Economics and Tongxiang Municipal People's Government, was grandly held, gathering high-quality enterprises such as the single champion of the manufacturing industry, the "Little Giant" specialized in the new technology. As one of the first batch of national-level specialized and innovative "small giants" enterprises, co-founder and vice president Wang Houjin was invited to attend the meeting and made a speech, discussing and communicating with the guests on technology innovation, digital management and industrial Internet application exchange experience.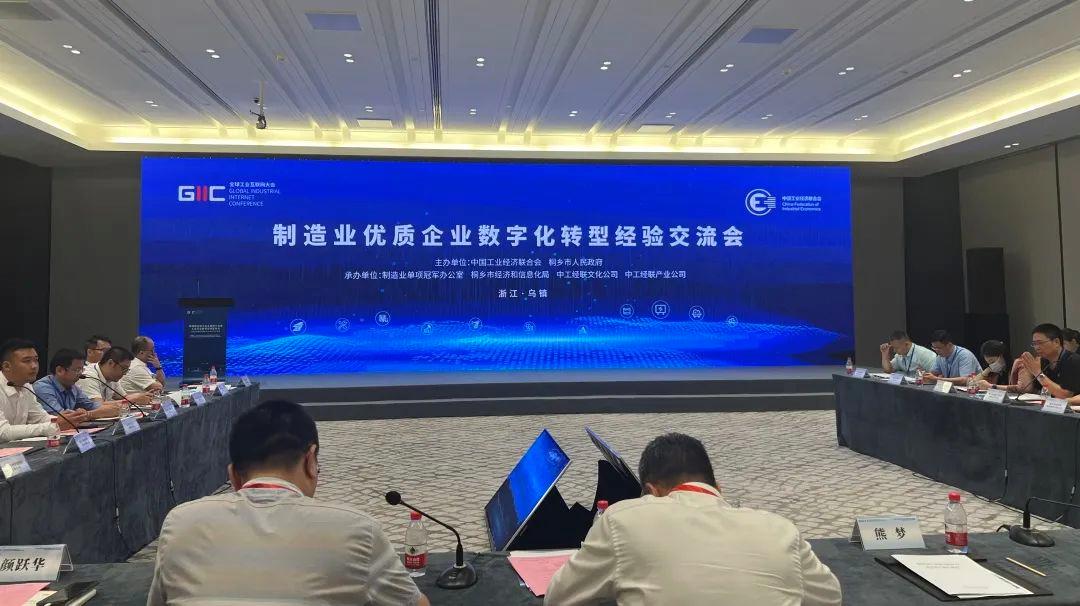 Wang Houjin of Eyecool Technology said in his speech that Eyecool Technology has been focusing on the AI field and deeply engaged in multimodal biometric identification for more than 20 years, and has continuously adhered to the innovation leadership, owns 400+patented technologies, has presided over and participated in the preparation and revision of 108 national/industrial standards, and provides enhanced digital identity authentication and management. It has efficient technology and product innovation capabilities, and has been highly recognized by the market in the implementation of scenarios. The bank's customer coverage rate exceeds 80%, and has served more than 2000 customers worldwide, more than 700 million people. With its leading independent R&D and innovation capabilities, stable business layout, continuous improvement of economic benefits and comprehensive influence in the industry, Eyecool Technology stands out from many excellent biometric technology companies and becomes the first batch of state-level specialized and innovative "small giants" enterprises, which fully reflects the state's commitment to Eyecool Technology product and service capabilities and the high recognition of the achievements made by Eyecool Technology in the direction of specialization, innovation and high-quality development.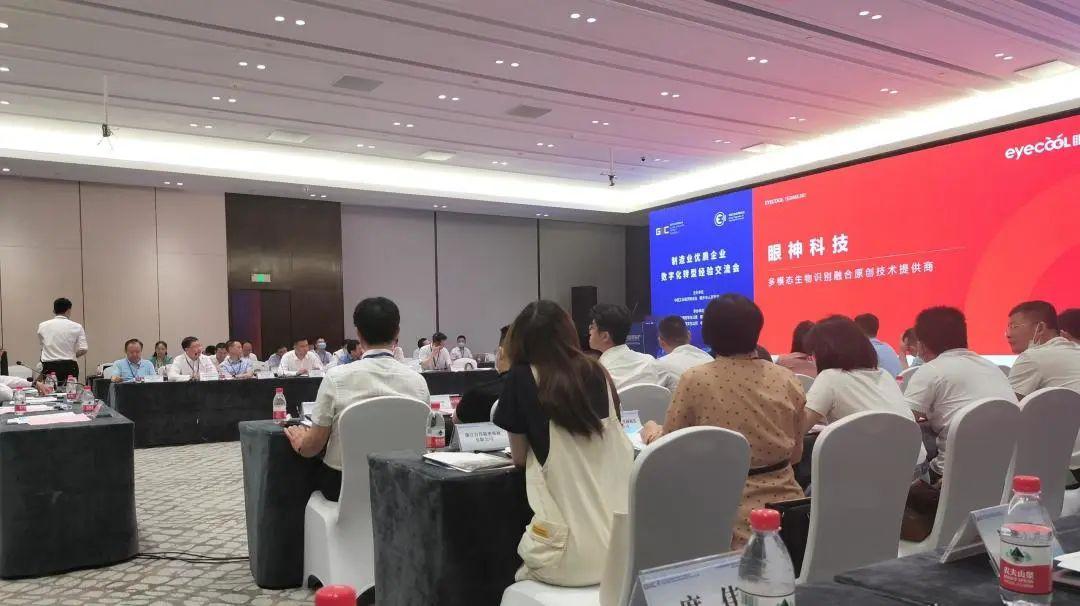 As the backbone of enterprises in the digital transformation, Eyecool Technology will actively play a leading role in the field of industrial Internet, actively fulfill corporate social responsibility, adhere to independent innovation, and continue to launch innovative and competitive products and services, contributing to the promotion of digital transformation of manufacturing industry, promoting industrial digital innovation and application, and building a new digital industrial ecosystem.